I'm taking the R1/C1/L1 numbers you used for your piezo model and just trying to get a feel for it.
Let's look at a Bode plot of the impedance of the series R1/C1/L1 combination: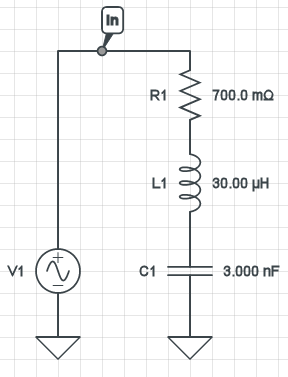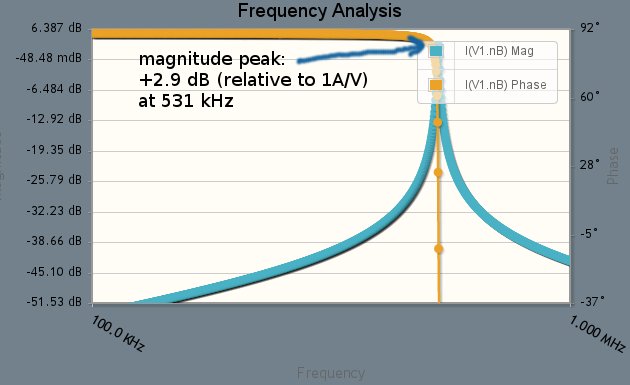 As expected, at resonance (here about 531 kHz) the current is about +3dB relative to the driving voltage amplitude (note that 20*log10(1/0.7) = +3dB).
Let's drive it with a 60V square wave @ 531 kHz and look at the current into the piezo element: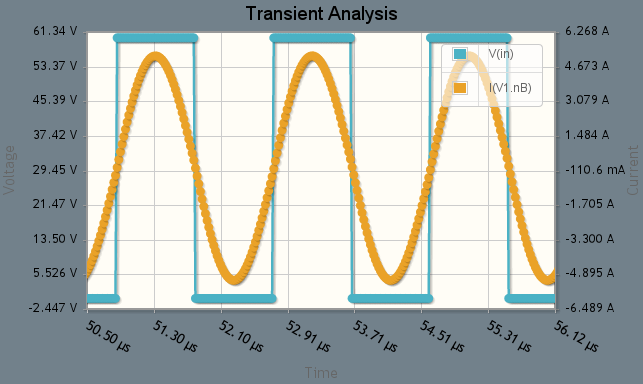 OK, big currents at 531kHz -- roughly a sine wave of 5 A amplitude!
Now let's do the same with a 100 ohm resistor in series with the whole thing (and drive at the slightly shifted 539kHz resonance):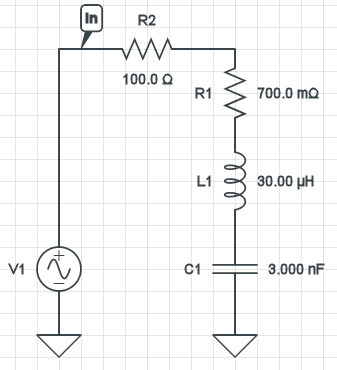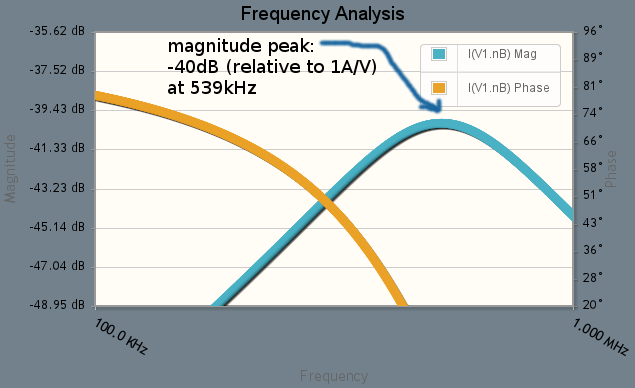 Yawn... this Bode plot isn't nearly as exciting as the first one. The 100 ohm resistor really puts a damper on things (rimshot). And with a square wave driving it: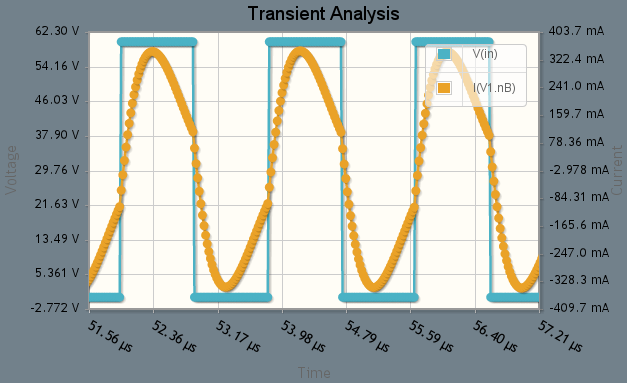 Not nearly as much current going into / out of the piezo.
I realize that this isn't simulating exactly what you have, because right now the piezo gets to charge up through the 100 ohm resistor, but discharges through the (lower but still not zero) MOSFET M1.
Is this helping at all? I realize I haven't directly answered the question about the complementary MOSFET -- that is one approach but it might not be the only one. I think you've got two major challenges: switching that much current that quickly, and keeping your microcontroller tightly on top of the resonance frequency.
Here's what I see happening right now: you look at adding a high-side MOSFET, as well as a beefier low-side MOSFET. Then you need some circuitry to do level shifting for the high side. And finally, beefier MOSFETs take more gate current to turn on/off -- a lot more -- and might not be trivial to get them to switch fast enough. So you might almost need another stage of MOSFETs or gate driver ICs to drive the MOSFET gates themselves.
Mike